Fully automated tool for custom apparel
Designing team wear has never been easier. Create dozens of design ideas with the click of a button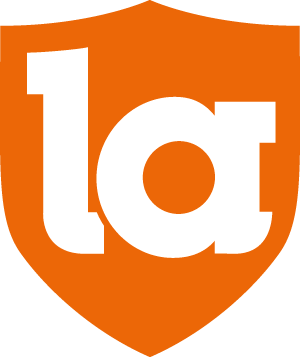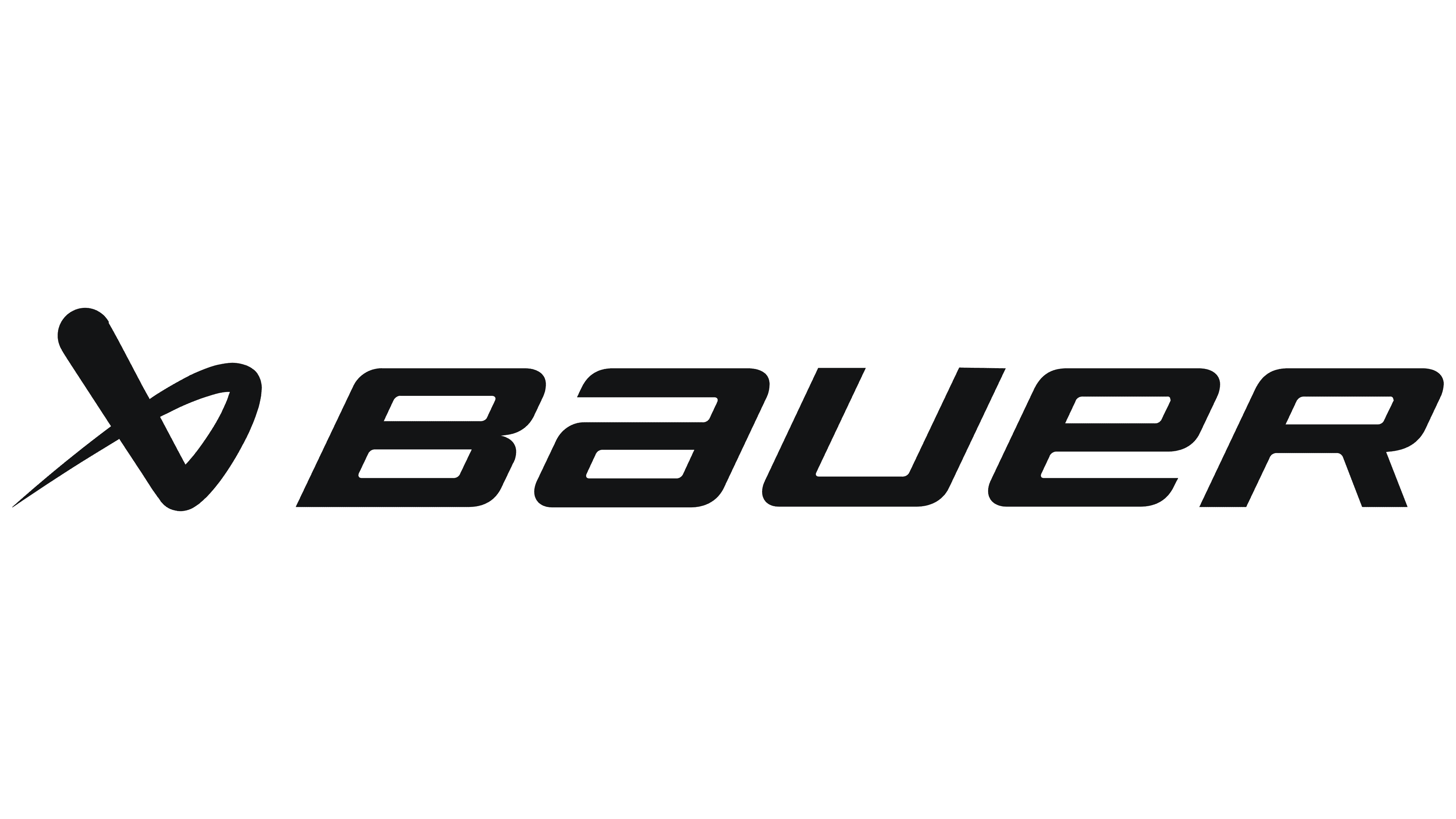 Simple solutions.
For all needs.
Finding the right customizer is always difficult. We provide a platform that not only creates thousands of designs in a few clicks, but also a complete approval process and production. All you need to do is to drive teams to your site and we take care of the rest.
Get your own customizer directly implemented on your homepage.
Get started with several sports and hundreds of templates – with a few clicks.
Teams design, we take care of the rest.
Customizer + Approval flow + Production.
Do you have your own sport brand and production? Join other multinational brands and get your own customizer platform implemented.
"I like the ease of the platform. In just a few clicks, our teams create several different designs. Designing and producing customized team wear can be time-consuming and there is a high risk of errors. I am happy my sales people on the field can focus on sales instead of administrate this process."
Easy to use
Designing your all-over-print team wear has never been easier. Within a few clicks you get thousand of different designs in your teams colors.
One platform 3 solution
With our platform you get a customizer, a complete approval flow and production in one solution.
Easy integration
With our plug 'n' Play solution, you get your own platform integrated directly on your homepage. Simply insert a code snippet on a subpage of your choice and voilà – you are live.
Quick production
Orders are delivered in 2-3 weeks after approval process. Anywhere in the world.

Create your own brand
All products are printed with your own logo – accelerate your team wear business today.
Get in Touch
Schedule a meeting directly with one of our reps. to learn more on how we can help you scale your business. 
SIMPLICITY
Three steps to ordering
Watch our video here
What is Custimoo? more than just a software platform its a complete suite of customization to production toolkit and way to boost your customers creative spirit!.

Inspiring
Custimoo was brought to life with a strong will to harness the passionate spirit of sports. We truly believe the emotions that bring people together in sports are some of the most powerful feelings in our lives.

Easy to use
We have created a platform that makes it easy for anyone to bring out the love for a sport or a team and given them the tools to not only feel, but also look like world champions.

Scalability
With our solution we give you the opportunity to cater to the wishes of the players, staff, sponsors, and fans without the need to be an engineer to drive it. We are convinced that all athletes, on every level, want to look like superstars. We have just given them the tools to make that exciting vision come true.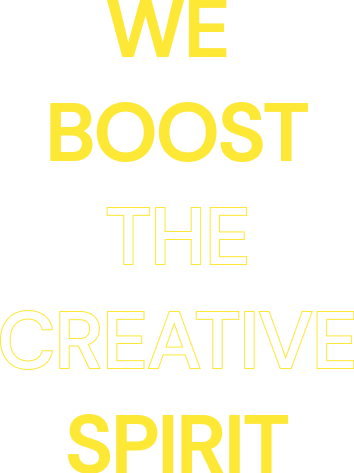 We'd love to hear from you!
If you have any questions or just want to have a quick chat about what we can offer, please dont hestitate to drop a message in the form.